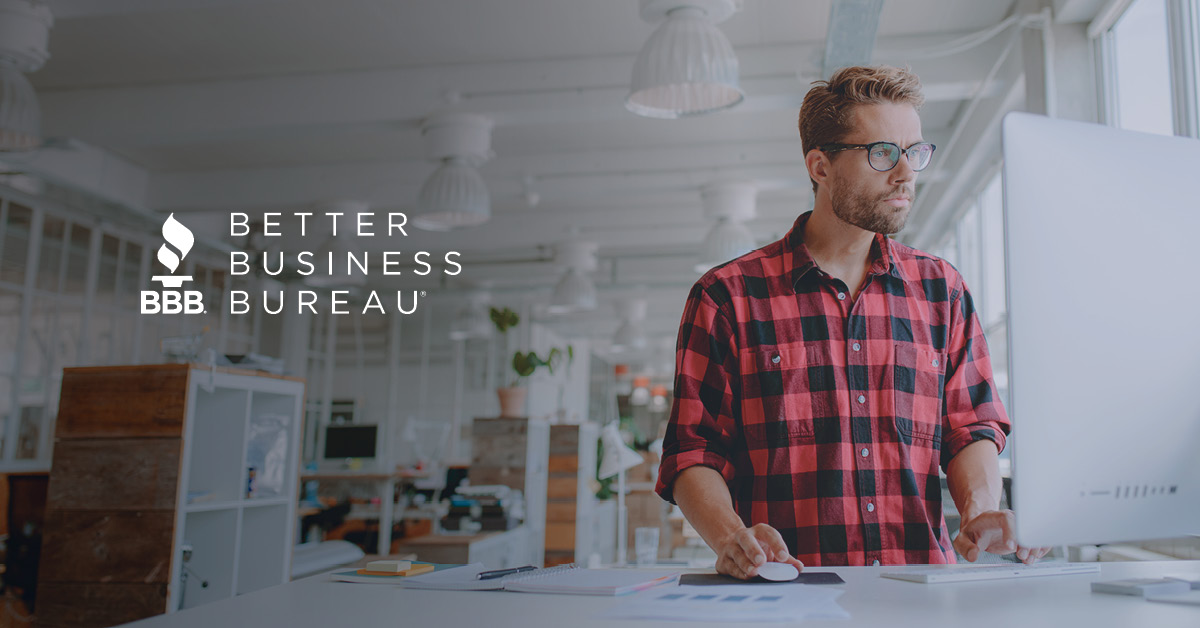 Better Business Bureau's Online Events
BBB regularly recruits industry experts to share insights and resources that support consumers and businesses. See our list of upcoming events to preview speakers and topics or register to attend.
Torch Talk Blog
Current business resources. Breaking investigations. Timely consumer updates. Find these stories on Torch Talk to get equipped with the knowledge you need to stay informed and get ahead!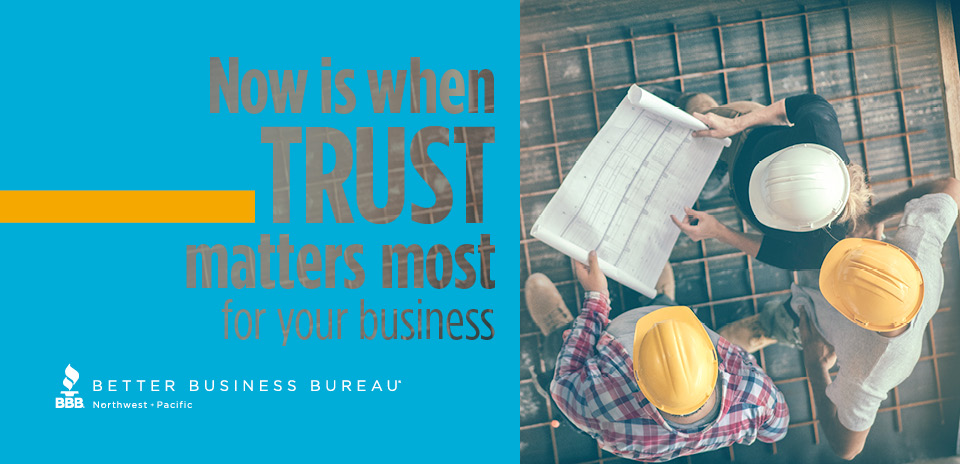 Stories from Local Heroes