The 2020 Naughty List is here!
While Mr. and Mrs. Claus have been working through their "naughty" and "nice" lists, so have we here at the Better Business Bureau.
Our Naughty List can have a real sting for the unwary consumer.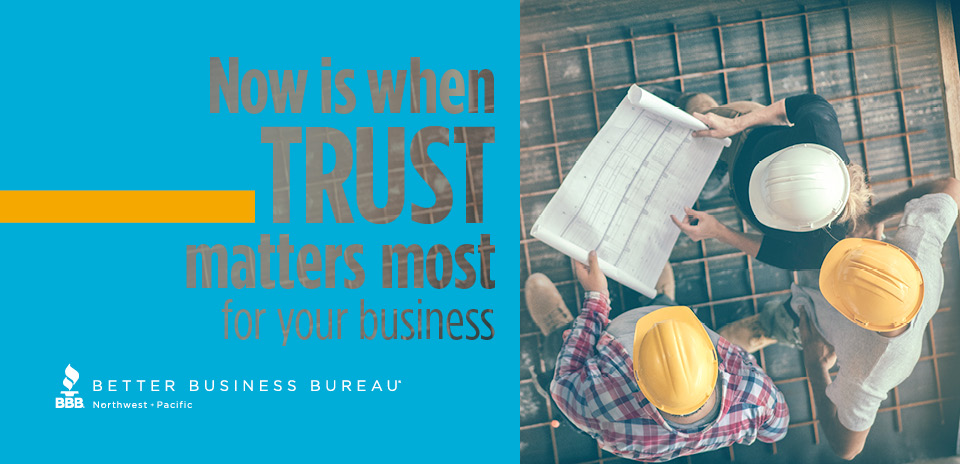 Torch Talk Blog
Current business resources. Breaking investigations. Timely consumer updates. Find these stories on Torch Talk to get equipped with the knowledge you need to stay informed and get ahead!
Building Better Businesses
You know your business. We know your customers. BBB helps thousands of businesses like yours build trust and reputation every day. BBB Accredited Businesses know they can lean on us to help them build a better business.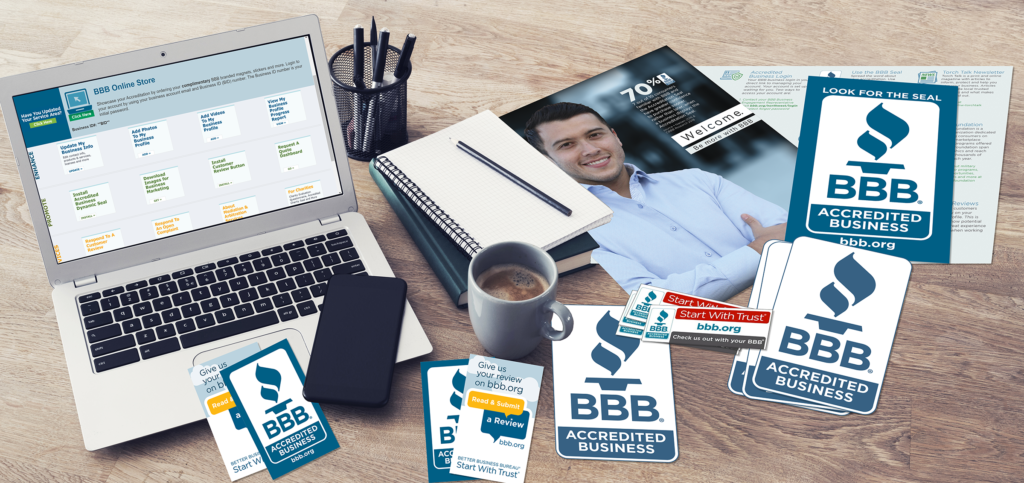 Stories from Local Heroes