Now is the Time

Trust Matters Most
BBB helps thousands of businesses like yours build trust and reputation every day. BBB Accredited Businesses know they can lean on us to help them build a better business.
Trusted By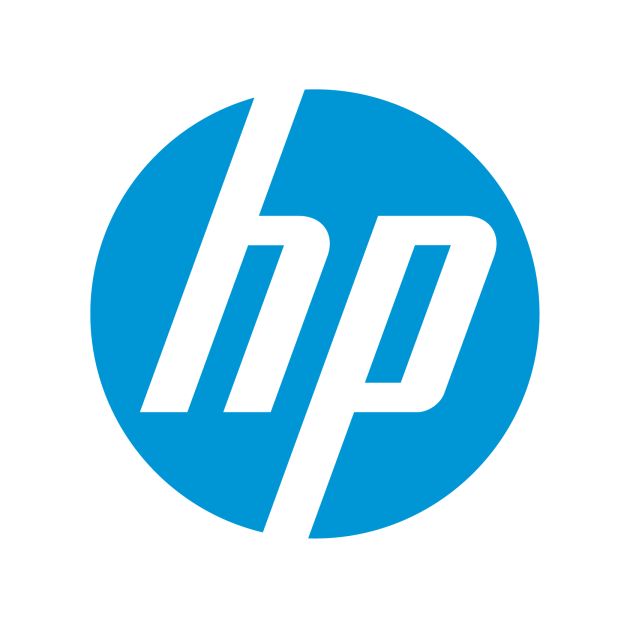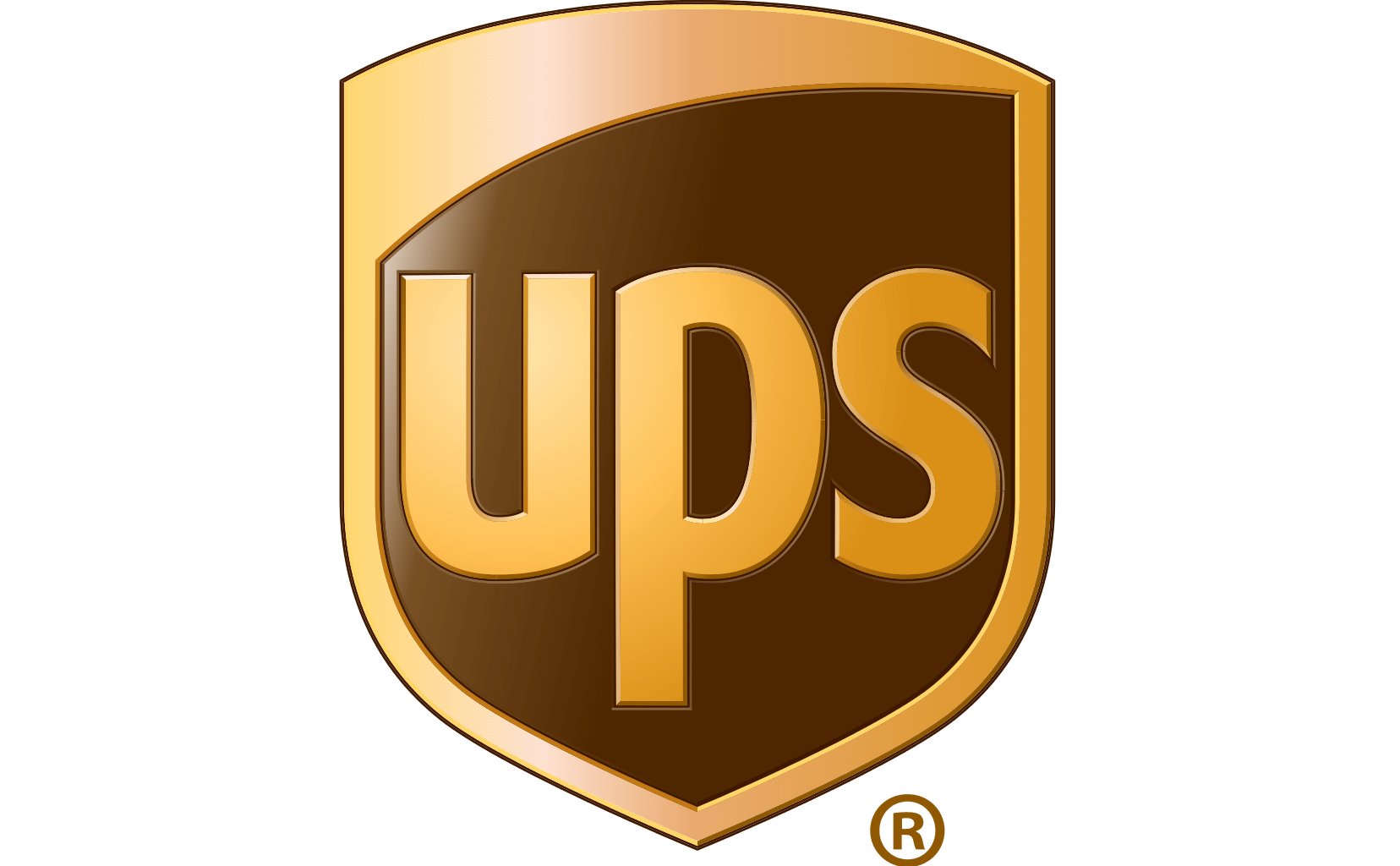 Why BBB Accreditation?
84% of accredited businesses believe that BBB Accreditation builds trust with their customers.​
Users searched for businesses on BBB.org more than 173 million times last year.
Gain a competitive edge
with the top 5 factors consumers look for
in a trustworthy company:

Don't overbook clients
Allow enough time to make your customers feel like you are committed to them

Be professional
Customers expect providers to be competent first and foremost.

Display the BBB Accredited Business Seal
This shows potential customers that they can count on you to be honest and straightforward

Communicate often and be responsive
This shows that you are organized, engaged and eager to build a lasting working relationship.

Provide a clear and organized customer experience
Ask relevant questions, use clear language and produce accurate work.
BBB EXCLUSIVE PROGRAMS & SERVICES
A dedicated BBB rep helps you get the most of your accreditation.




BBB industry and customer information tailored to your industry helps you make strategic decisions.




Access to educational and networking events. Host or attend educational and networking events to shape and engage your community.




Dynamic BBB Seal to put on your website. Show the world you commit to trust with the BBB Seal




Access affordable, proven marketing programs and tools.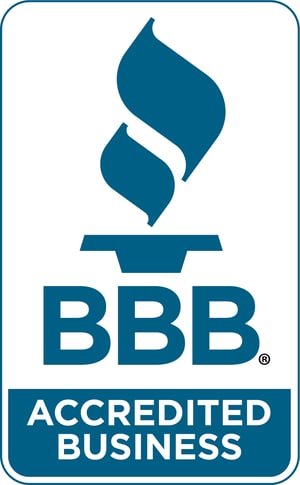 Are you a charity looking for accreditation?