What is a BBB Security Account?
The BBB Security Account is a FDIC-insured "bank account" where money is placed for the duration of a project or pending the outcome of arbitration. It offers a secure option when either the business or the consumer needs a little more confidence before making a decision.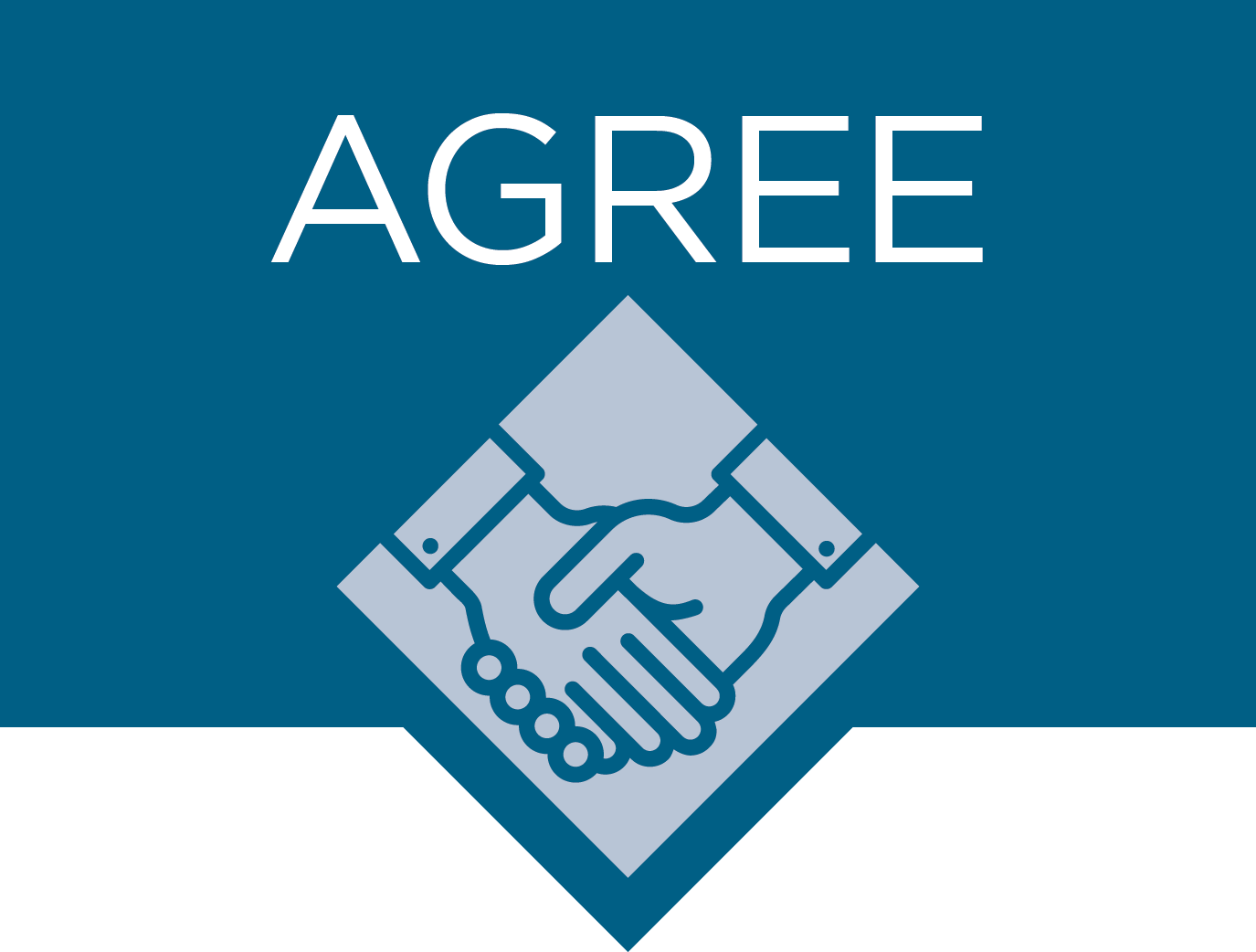 Both parties must sign the Security Account Agreement showing:
Statement of their willingness to participate and use the BBB Security Account.
The mutually agreed upon amount to be deposited to the account – the full amount of the project cost of a portion, like a down payment or deposit – and disbursement conditions.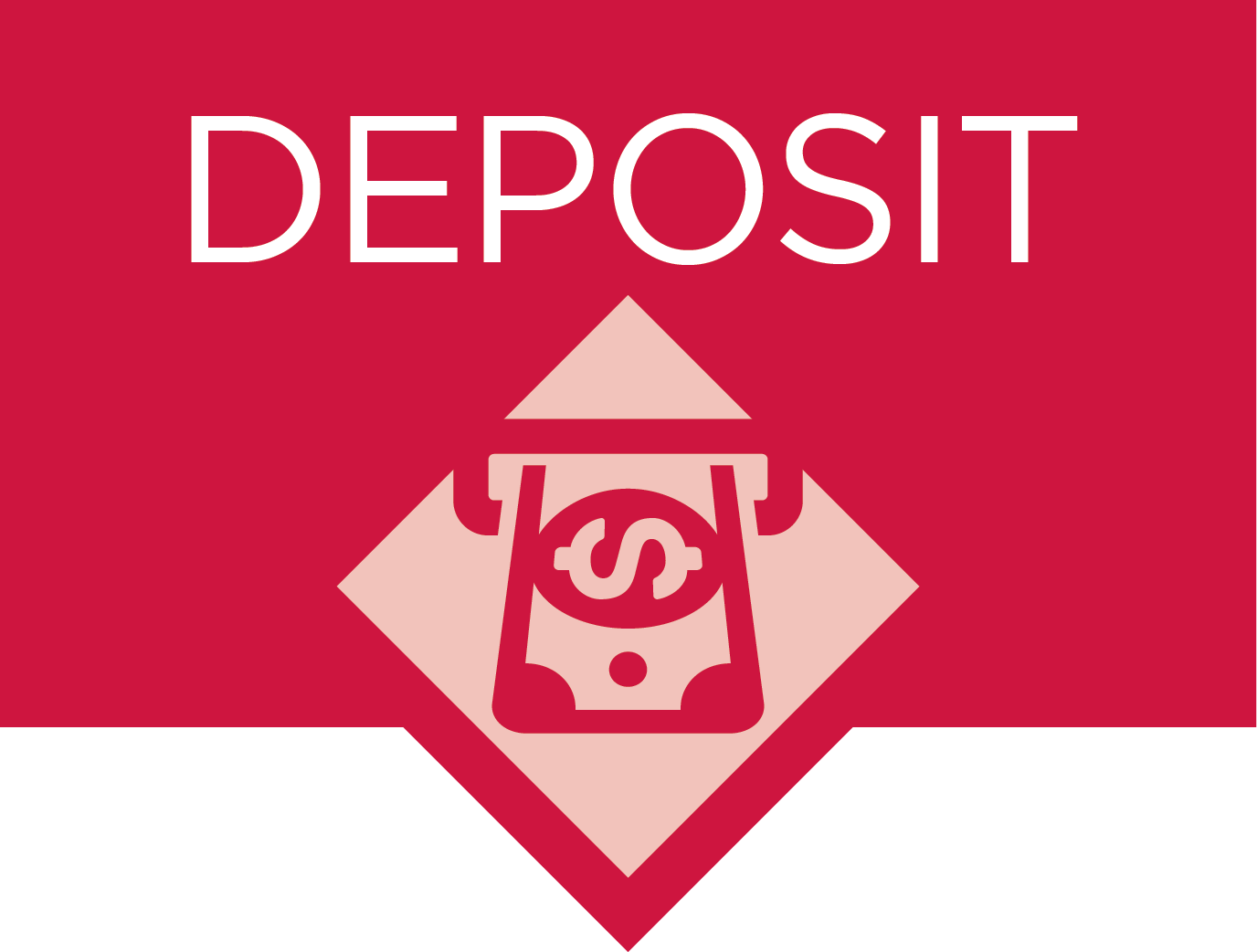 The party owing money submits a check or money order payable to "BBB Security Account."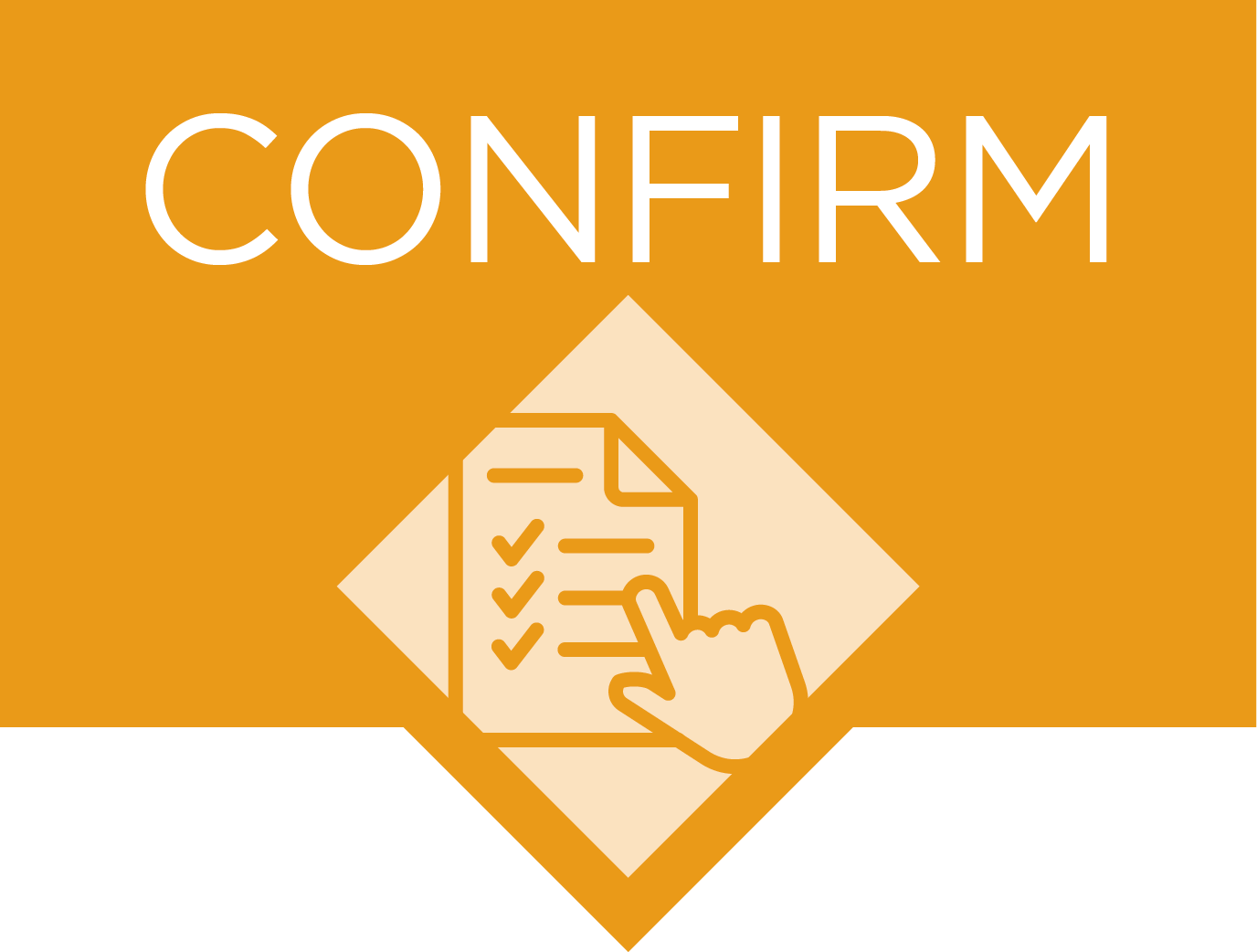 After BBB deposits the funds to the Security Account, the money may only be disbursed:
Upon agreement by both parties, or
Upon a decision in a binding arbitration case.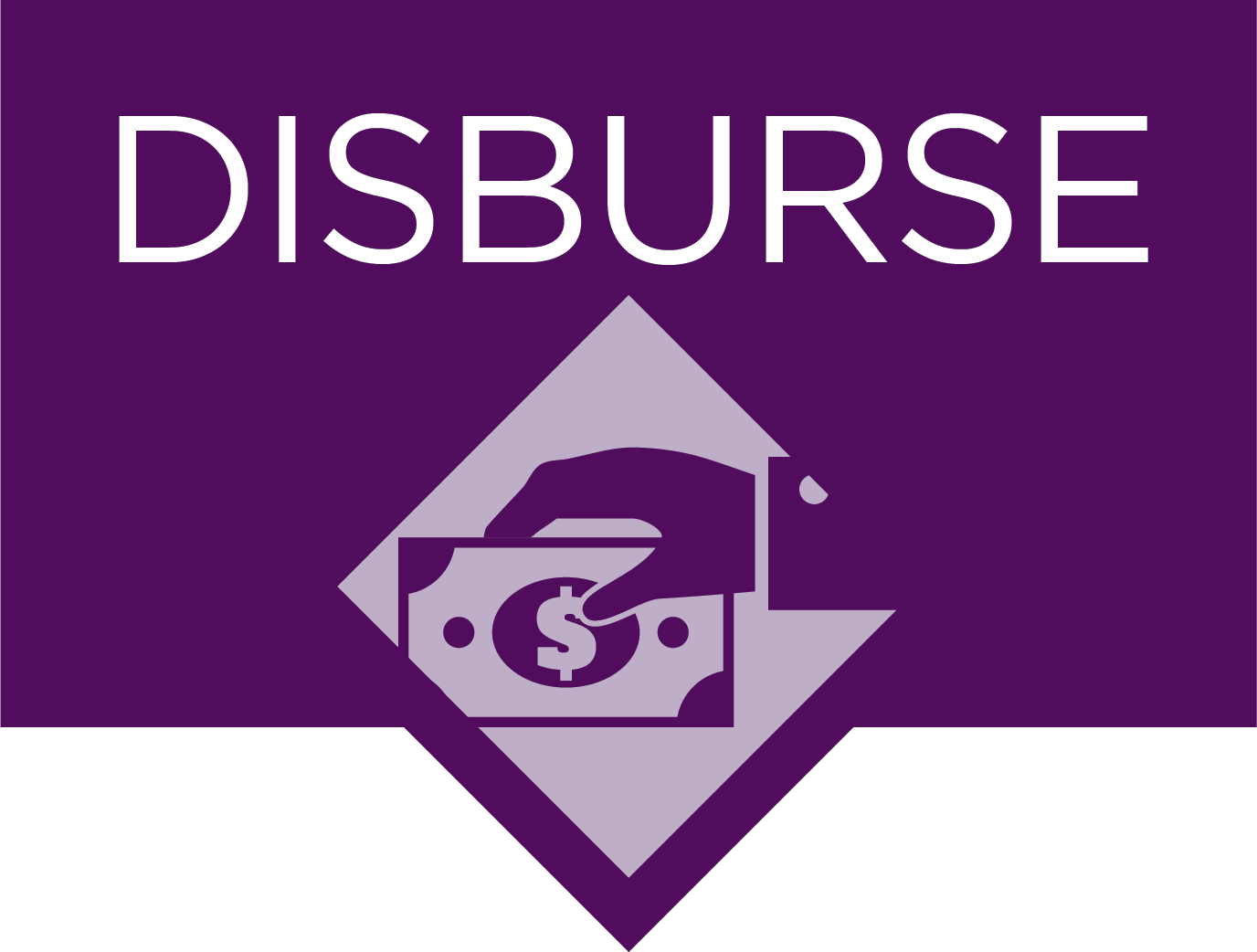 BBB will forward the money by writing a check from the Security Account to the receiving party.


Why You Should Use the BBB Security Account?
The account provides additional assurance and confidence for the customer during the course of a business transaction to the point of completion. The account also encourages the use of arbitration, a less costly means of conflict resolution, as opposed to stop-payments on checks and credit cards or non-payment of funds, should any disputes arise during the course of that transaction.
Get started.
Contact your BBB Account Rep or call us at 888-948-2227.