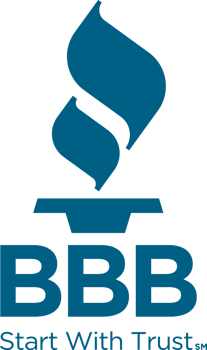 About Us
Better Business Bureau Great West + Pacific acts as the foremost resource for connecting consumers with trustworthy businesses based in Alaska, Hawaii, Idaho, Montana, Oregon, Washington, Central Colorado, and Western Wyoming.
BBB Great West + Pacific is an independent, non-profit organization that provides value to business communities based on its marketplace neutrality. BBB Great West + Pacific's functions include promoting trustworthy business practices, resolving marketplace disputes, providing charitable accountability information, and assisting consumers in making wise buying decisions. For more than 100 years, businesses and consumers have supported BBB because a trustworthy marketplace benefits both buyers and sellers.
Visit bbb.org/about-bbb for more information.
Featured Post / Press Release
Better Business Bureau now accepting applications for Torch Awards for Ethics
Businesses are encouraged to apply for BBB's most prestigious honor, dedicated to highlighting ethical practices in the marketplace.
Continue Reading