It is one of my favorite times of day. It is quiet. I'm the only one awake. And I take that first sip of coffee. Ahhhh. My morning ritual starts my day off on the right foot. Imagine if there wasn't any coffee. Not an image any of us want to see. BBB Accredited Business Greenwell Farms delivers 100% Kona coffee, so coffee drinkers start their day off right.
Thomas Greenwell, President and 4th generation owner, starts
his day with his favorite coffee produced by his family's farm. Thomas didn't grow up thinking he would be
in coffee; however, in 1985 his family legacy came full circle.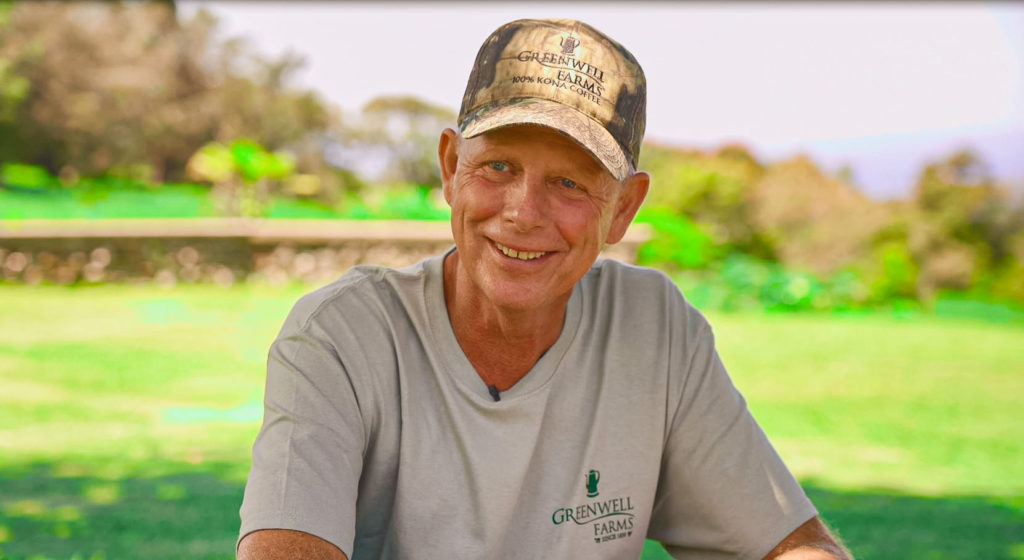 Great-grandfather Henry Greenwell left England to start a
new life in Kealakekua, HI. With his
wife Elizabeth, farming, ranching, and Kona coffee-producing started the family
legacy. In 1873, Greenwell's Kona coffee
received a "Recognition Diploma" from the President of the Kaiser's
Exposition in Vienna, Austria.
The family eventually became strictly cattle ranchers until
the cholesterol scare in the 1970s drove down the demand for beef. By the
1980's, Henry's grandson, Norman, along with his great-grandson Thomas,
returned the family focus to growing coffee.
Henry Greenwell's reputation for honesty helped grow his business, his customers knew they could trust him to get them a quality product. Trust is still an essential aspect of Greenwell Farms and one that Thomas sees as instrumental in the company's success. In 2016, Greenwell Farms applied for accreditation with the BBB to highlight the trust the company exemplifies, especially in selling Kona coffee.
Greenwell Farms offers complimentary farm tours every day from 9 am – 4 pm; a great way to start your day.