Promoting your small business isn't just pushing out mainstream ads anymore. Thinking outside of the box and taking advantage of social media can really help you get a lot of exposure without breaking the bank. If you're struggling to come up with new ways to market your goods or services, try a few — or all — of these tips.
Build your blog. Post about ways to use your products or some DIY tips for customers that are using your services. When you post fresh content, you'll rank higher in search engines, as well as establish yourself as a trusted expert in your niche. More specifically, 82% of businesses who blog consistently see positive ROI.
Donate to your community. Supporting a local Little League team or school district gives you exposure and allows you to showcase your products; potential customers can see your services "in action." To make sure your profit margins stay healthy, you can also opt to donate 10% per purchase or give people the option to donate directly by partnering with a nonprofit.
Facebook advertising. Ads on Facebook are relatively inexpensive, some for as little as $5 per day. They're also less intrusive than banner ads, as they simply scroll with the user's feed. Additionally, you can incorporate your company's Facebook page into the ads, giving you a platform to interact with customers.
Build your email list. Email blasts and promotions can have a surprisingly good return, and offering a discount or a complimentary item can draw people to your shop. In fact, it's one of the most effective direct marketing approaches.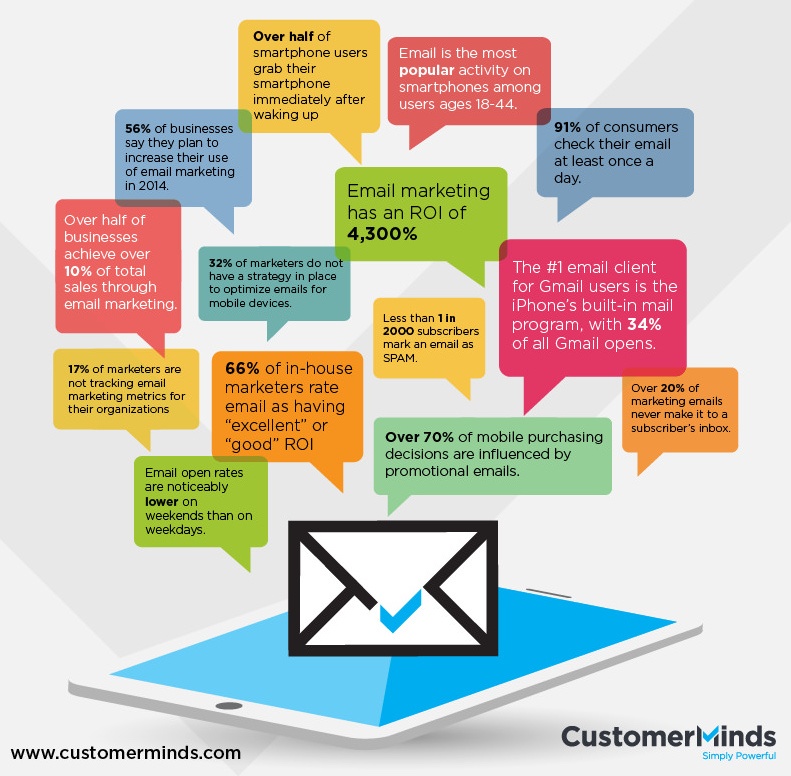 Network locally. Many cities have small business networking events. You may be able to attend seminars, after-hours events, or other occasions to meet fellow small business owners and potential customers.
Connect with bloggers and influencers. Discover Instagram influencers or bloggers by using hashtags relevant to your field. You may offer bloggers the chance to try your products for free and then review them for their followers. Social media influencers can have a large reach and affect purchasing decisions for thousands of followers.
Evaluate your target customers. As your business grows, your target customer may change, or you may develop both a primary target customer profile and secondary ones. Regularly taking an inventory of your target market can help you tailor your advertising to each type of client.
Invest in professional market research. While you may have a general understanding of your market and competition, having a professional assessment can pinpoint your market share, awareness in the community, and client demographics.
Consider affiliate marketing. If you use certain brands to create your products — for example, sugar brands for a bakery — you may be able to contact the companies you use to gain a small commission every time someone visits your website and then uses a link you provide to purchase their product.
Participate in trade shows. Book a booth in your local small business expo or in an exposition that centers around your niche business. For example, bridal fairs or home improvement expos often have vendors that are peripherally related to the theme, such as travel insurance or homeowner's insurance.
Use location-based services. Facebook and Google check-ins allow customers to check in to your business. They also make you easier to find online.
Offer a workshop. Cooking demos, investment tips, or make-up seminars are all ways you can help your customers use your products. You'll also build word-of-mouth excitement about your business and increase social media presence as your attendees post pictures of their experience.
Be present in your local community. That local coffee shop may have a designated spot where local business owners can leave their business cards.
Host a giveaway. Everyone enjoys receiving free things. Consider a direct mail or email giveaway when you're launching a new product. Don't be afraid to ask for reviews, either.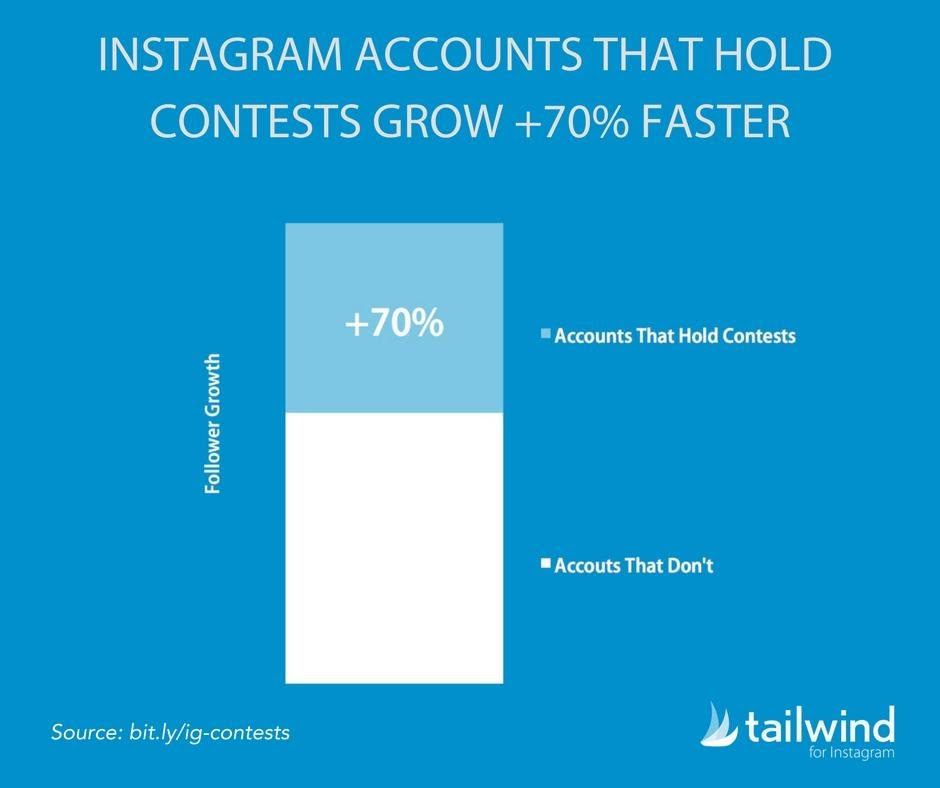 Make sure you're easily reachable. As a small business owner, being accessible for your customers is vital. Answer your phone calls and emails promptly, building customer satisfaction and loyalty.
Create branded swag. Pens, pizza cutters, drink koozies, and the like can be fun giveaways at different events, with your brand and contact information on them. People will have them in their homes indefinitely, giving your brand more exposure.
Participate in online forums. Online forums are a great way to interact with people seeking answers within your niche. Find websites that are affiliated with your business and engage in conversations with those that post, establishing yourself and your business as experts.
Brand your vehicle. Custom wrap advertises your business wherever you go. You may also be able to deduct these from your taxes.
Add email signatures. Having your business's contact information as part of your email signature makes it easier for customers to find you and have your hours and location information.
Start a podcast. If you have interesting information to share, start a weekly or bi-weekly podcast to drive business and increase your reach.
Ensure your website is SEO-friendly. Your customers can't buy from you if they can't find you. If you aren't ranking high on Google results, then consider having a professional revamp your website.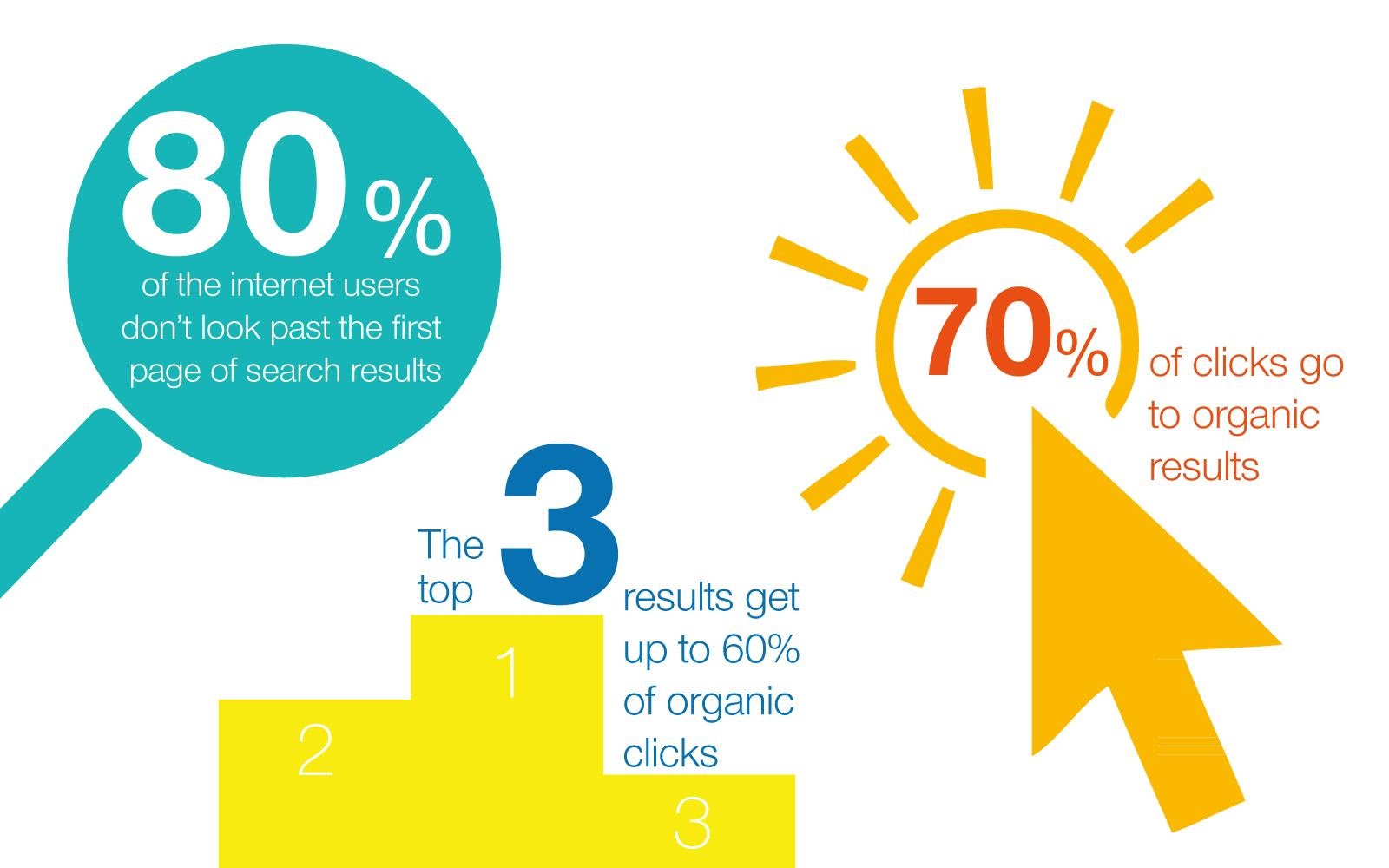 Expand your offerings. Try a new product or service, and offer VIP clients a first look in exchange for reviewing your product. If you're developing something new, offer limited roles for beta testers to build customer loyalty.
Write an elevator pitch. Practice describing your unique approach to your business in two minutes or less. You never know who you may meet, and streamlining your pitch makes it easier during networking events, too.
Join a Chamber of Commerce. Your city should have a local Chamber of Commerce. This can be a great way to network with other business owners, serve the community, and look out for the interests of small businesses.
Tweet. You can use Twitter to interact with your customers, receive feedback about your business, and promote new products or services. You can also build connections with other business owners and those in your niche.
Research these ideas, and check back in with Torch Talk on Friday, April 5th for the remaining 25 ways to promote your small business.