Drumroll Please…
The winners of your 2019 Torch Awards
for Ethics
It's award season
here at the Better Business Bureau! While we don't strut the red carpet in
fancy gowns and tuxes, we do give out beautiful awards to the best of the best
in the biz world.
The BBB Torch Awards
for Ethics are bestowed upon businesses and charities that set themselves apart
as ethical, hardworking and laser-focused on amazing customer service. Here in
Montana, businesses and nonprofits from around our massive state were
encouraged to apply for the Torch Awards. As submissions for Business of the
Year began rolling in, we were impressed beyond words by the caliber of
businesses serving the Treasure State.
It was difficult to
choose just one winner for each category! Thankfully a panel of judges from
another state read through each application thoughtfully and chose the
following 2019 Torch Awards for Ethics winners.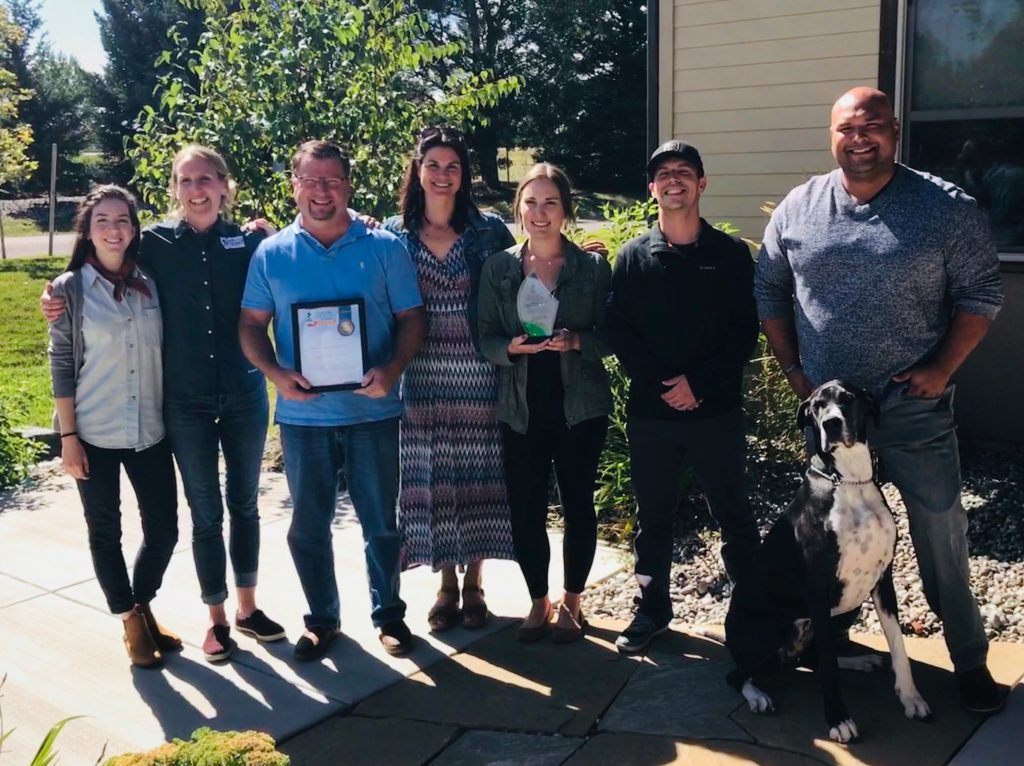 Based in the tiny town of Culbertson, Hi-Line Service and Hydraulics
is Montana's Business of the Year. Warriors and Quiet Waters, in
Bozeman, is the BBB Charity of the Year. Additionally, BBB added a new honor
this year – the Spark Award – to recognize newer businesses who exhibit
the Torch Award values of ethics, integrity and building trust among staff,
customers and around their communities. This year's Spark winner is Edible Arrangements,
located in Bozeman.
"We are so honored to announce the Torch Award winners for
2019," said BBBNW+P CEO Tyler Andrew. "This award represents ethical achievement
and symbolizes the highest level of trust in the marketplace. These businesses
truly deserve the spotlight for their dedication to these values."
Hi-Line Service and Hydraulics
provides semi-truck and trailer repair, auto and diesel repairs. Owner
Cassandra Bergum is committed to hiring locally, to keep good-paying jobs in
her small community. The company is dedicated to transparency, trust and their
community, which shows in their efforts to give back to the community through
partnerships and donations.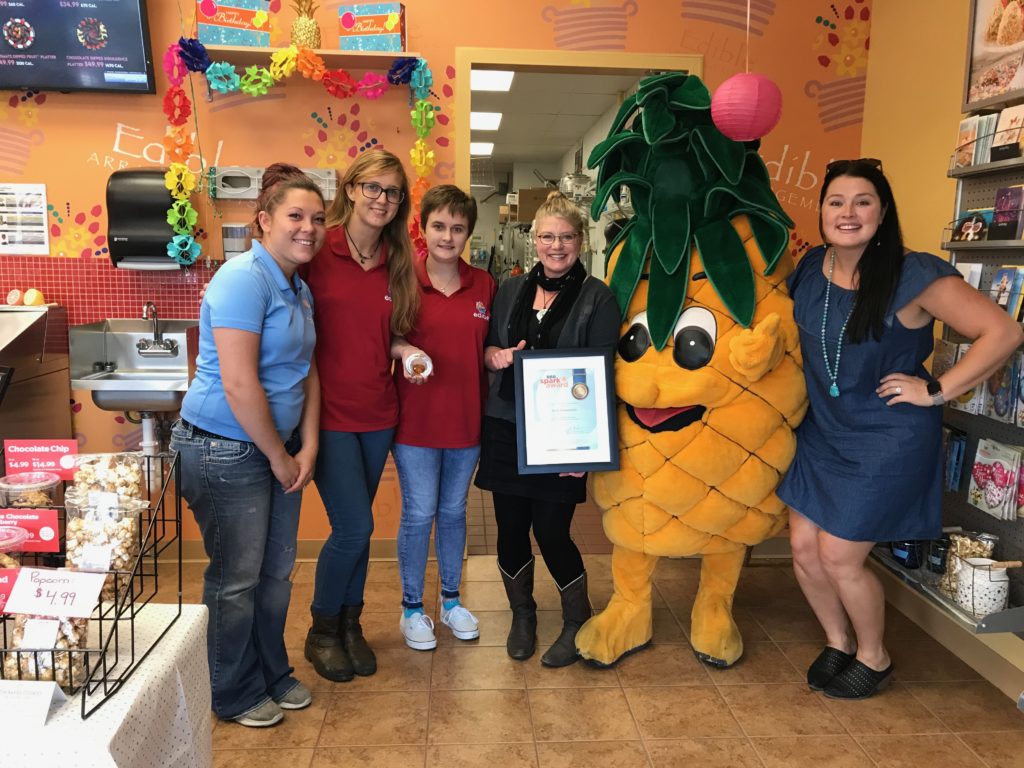 Edible Arrangements offers
edible gift baskets and a full food service storefront in Bozeman. The company
has been accredited since 2016 and continued to uphold the high standards BBB
requires to be an accredited business. Their commitment to their customers and
community stood out from other applications in Montana. Owner Jennie Partiss
calls her employees her "family" and works hard to give back to charitable
causes throughout the year.
Warriors and Quiet Waters has
shown a commitment to building trust among their staff, donors and within their
community. The charity's mission is to bring peace and healing to veterans with
injuries and post-traumatic stress disorder by placing them in a healing
environment and teaching them the art of fly fishing. Beginning in 2007,
Warriors and Quiet Waters has been able to complete 705 fishing experiences with
warriors and their families.
This year, nearly 300 businesses and charities were nominated
for the Torch Award for Ethics. Each applicant goes through a meticulous
application process that is then reviewed by independent, voluntary panels of
judges comprised of community leaders.
Business Finalists
Charity Finalists
Torch Award week is one of the best weeks we have all year here
at BBB. The winners of a Torch Award exemplify our core values. Those winners
head companies that lead the way in being ethical, hardworking,
industry-leading and tireless in their commitment to customers. And what's more
fun than celebrating those businesses with a week of awards, cake, balloons and
photos?
To learn more about the Torch Award and Montana's winners, visit
www.trust-bbb.org/torch-awards.