Join Better Business Bureau's Roseann Freitas and guest Irene Gonzales from Small Business Administration for a four-part series to get you Back to Business in 2021. Check out the dates and topics below to sign up. This series is FREE and open to all businesses!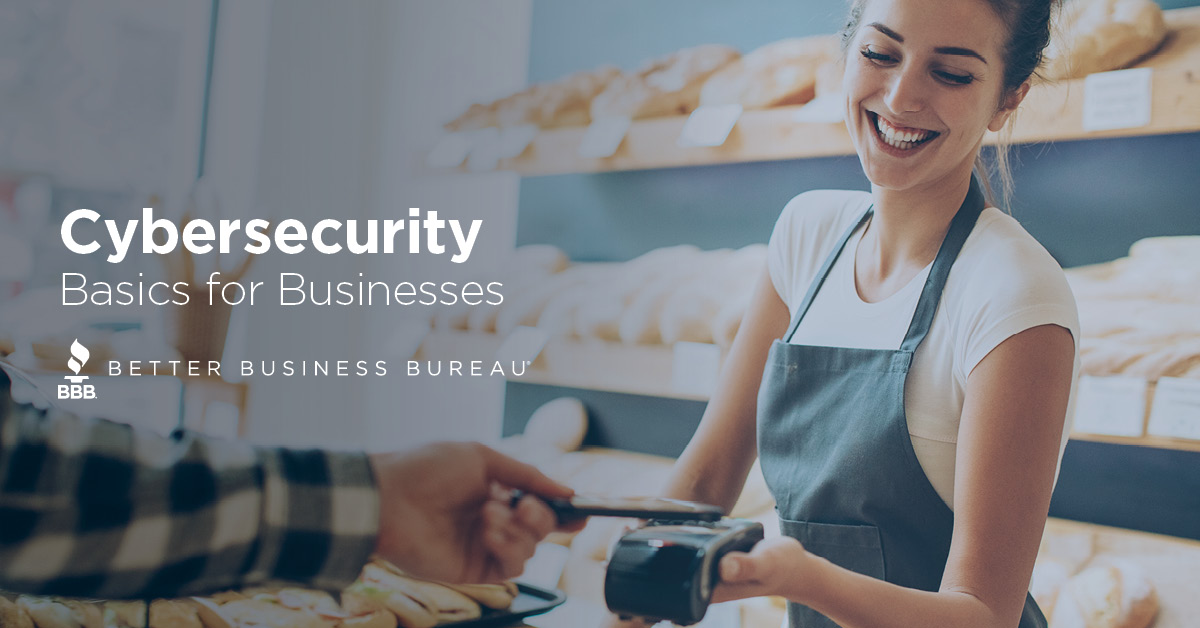 Cybersecurity
January 13, 2020 - 3 p.m. – 4 p.m. MST
Your business has a cybersecurity issue. As technology evolves, so does the threat of a breach or a hack impacting your operation. In this session, you will learn:
The importance of cybersecurity and what resources are needed.
Employee training on avoiding attacks and putting processes in place for remote workers.
The threat of phishing attacks through email and how to train your staff to avoid them.
---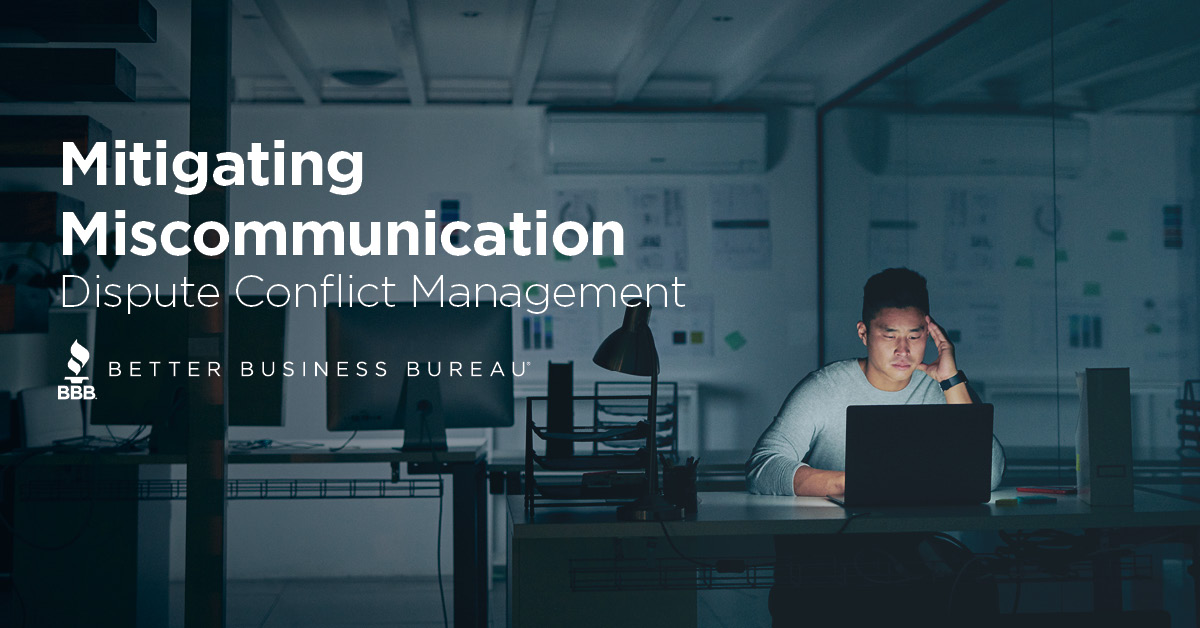 Mitigating Miscommunication
January 20, 2020 - 3 p.m. – 4 p.m. MST
Most consumer-to-business transactions are conflict-free. But what happens when a dispute threatens to disrupt your company? In this session, you will learn:
To recognize what causes disputes between businesses and consumers
What different types of dispute resolutions are available to you.
Techniques to avoid any miscommunication with customers.
---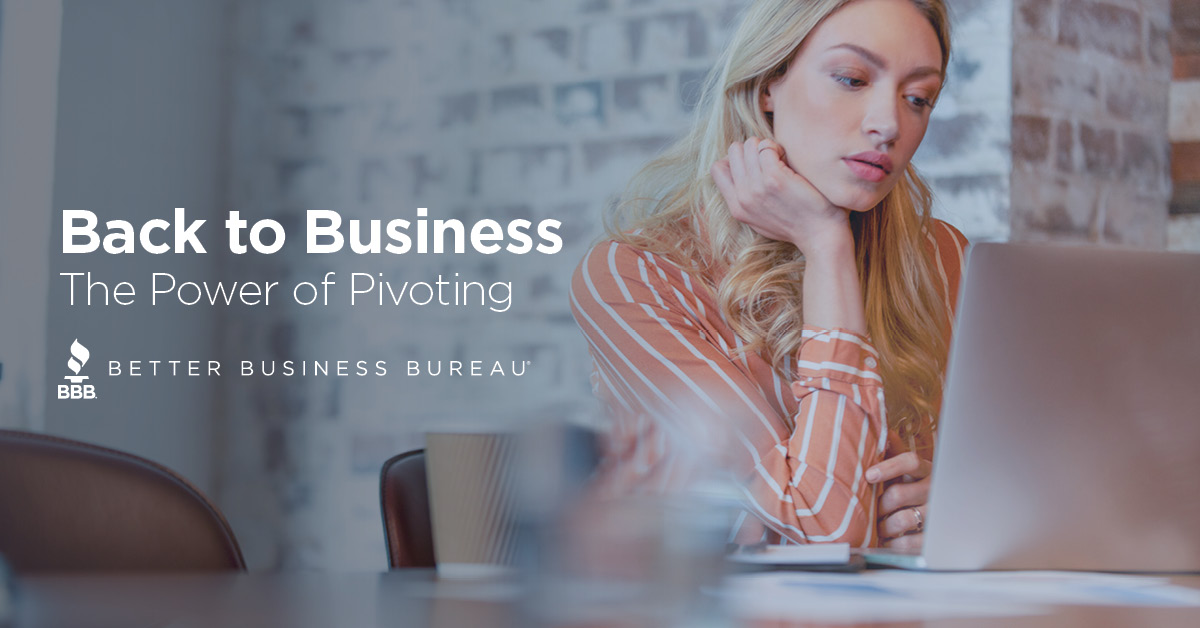 Back to Business
January 27, 2020 - 3 p.m. – 4 p.m. MST
Business owners can't sit still. The pandemic is pushing businesses within every industry to continually adapt in order to survive. It's time to get comfortable being uncomfortable. In this session, you will learn:
How to build an agile workforce that can quickly adjust to change.
The benefit of having innovation as a part of your work environment.
To understand why failing can help your company grow.