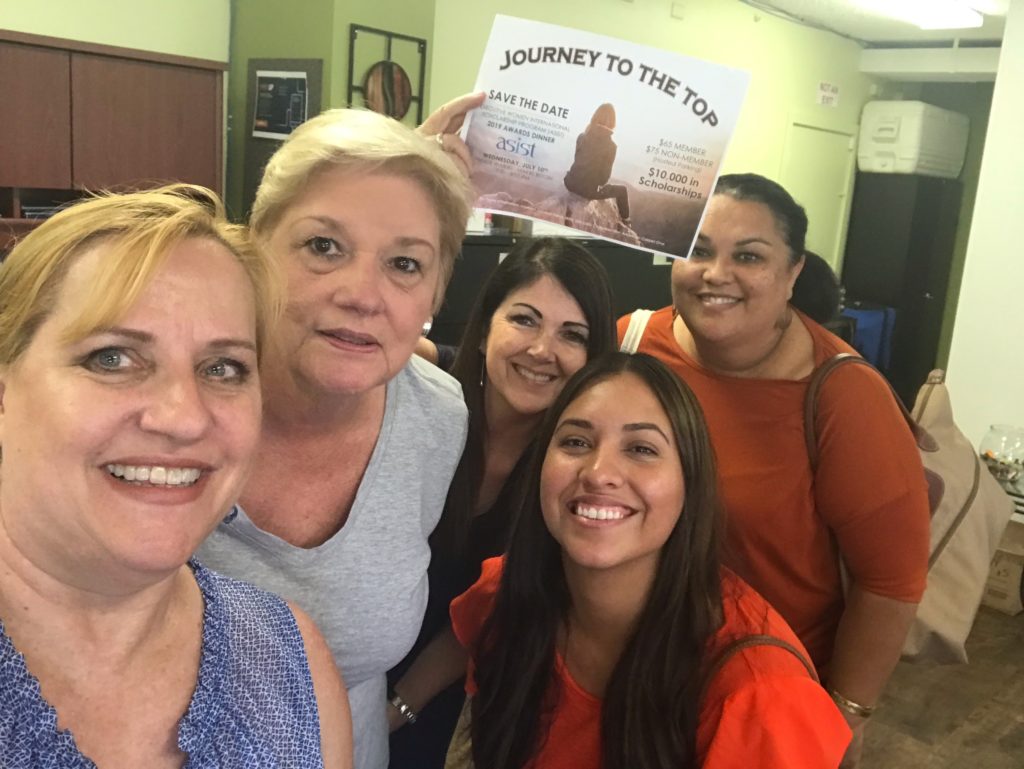 Nerves. Nerves and
tears. A big chance for a second chance. That's what my most recent volunteer
day involved.
I volunteer with Executive Women International (EWI)
Honolulu. ASIST – is one of its programs that helps people who may have come
out of incarceration, drug or alcohol addiction, domestic violence situations
and many other hurdles. Basically, the
Adult Student in Scholastic Transition Scholarship Program (ASIST) gives people
a second chance.
This day was D-day.
The day a panel of judges would interview finalists to decide who would
receive these life-changing scholarships.
My role was to be the shoulder to lean on, the hand-holder, a person to
keep those finalists on track while they waited to be called for the 15-minute
interview.
Four of the finalists waited in the lobby with me, while two
others had their interviews via facetime. Everyone was nervous. They would have to tell the judges their
stories, untraditional and very personal stories, and explain why they needed
the scholarship. All had to overcome some type of adversity and valued a second
chance at making their lives better. One finalist told me she needed to focus
on being herself and stop rehearsing canned answers.
Tears and tissue paper were inside the judging room and not
just for the finalists. A little sugar helps everything so, of course,
goodies were there for the judges, finalists, and volunteers.
After the interviews, the judges shared their scores and
recommendations with the committee and we made final decisions. We are excited
to give out four scholarships with a total dollar amount of $10,000. To know who won and how much, stay tuned for
the gala on Wednesday, July 12th.