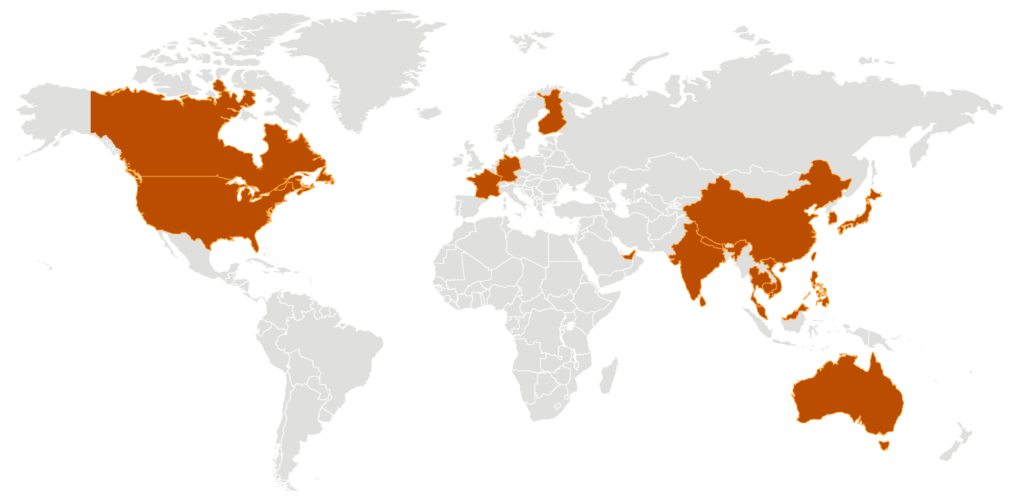 The first time I heard the word "Coronavirus" I thought it was some new word created for someone
who partakes in too many cerveza's and limes. Now I know coronavirus is no
laughing matter. First identified in the 1960's, coronaviruses are named for
the crown-like spikes on the virus' surface. The 2019 Novel Coronavirus or
(2019-nCoV) strain is a new, deadly, and contagious strain of the respiratory
disease. The virus is associated with an outbreak of pneumonia that started in late December 2019 in Wuhan City, Hubei Province, China according to the State of Alaska, Department of Health and Human
Services. Last week the World Health Organization announced
the Wuhan coronavirus is a global health emergency.
What does this mean for you, me and everyone else? Individually,
maybe not much if you have not traveled to or from China or been in contact
with anyone who has. But for Alaska this is huge. That's because of the
importance of our location to global markets. According to Wikipedia the Ted
Stevens Anchorage International Airport is ranked 5th in the world
for cargo. In 2018 nearly three million tons of cargo moved through the
Anchorage airport. That equates to over five billion pounds moved through! Located
equidistant from Tokyo and New York, Anchorage is located only 9.5 hours by air
from 90% of the industrialized world, providing unmatched access to the world's
markets. The location is one of the reasons that Ted Stevens Anchorage
International Airport is the fifth largest airport in the world in terms of cargo
throughput and the second largest in the United States for landed weight of
cargo aircraft.
The airport even acted as a waystation for the U.S. citizens
evacuated from Wuhan. The 195 people are now under mandatory quarantine at an
air base in California. But their plane first landed in Anchorage where they
were screened for symptoms of coronavirus in an isolated section of the airport.
There is also another side of the coin to look at, tourism. Winter
tourism from China is at an all time high in Alaska. The Chinese market has
grown leaps and bounds and only continues to grow more every year. The growing
interest in winter tourism connected to the northern lights, (Aurora borealis)
means China to Alaska tourism has gone off the charts in recent years! After
hearing from a local business owner who specializes in winter tourism with
travelers from all over China she expressed that "Although we are dealing with
trip cancelations because air travel is being canceled we are certain that all
travelers will make it to Alaska soon!"
Winter tourism does not come close to providing the numbers
that air cargo produces but I am hopeful that with the coordination of all
parties involved from different countries, governmental health care and travel
pros there will be a quick and hopefully brighter ending to this epidemic.
If you have been in contact with anyone who's recently
traveled to China you can check out the Center for Disease Control website at https://www.cdc.gov/coronavirus/2019-ncov/faq.html.