For me there is nothing better than walking through a brand
new, beautifully staged home. Every detail attended to, the perfect furniture,
fixtures, and floors; all of it just a dream for many of us. The Eastern Idaho Home
Builders Parade of Homes is a huge event for this area. Over 10, 000 people buy
tickets to tour these amazing houses, some in the market to buy or some, like
me, just to dream of what it would be like to have such a perfect house.
It seems wherever you look in eastern Idaho there is a new
home being built. It makes sense since Idaho is one of the fastest-growing
states in the U.S. Not only is it a beautiful place to live but people are
drawn to the affordability of property and homes. Doctor Rover Dietz, Chief
Economist for the National Association of Home Builders, says with interest
rates at a prime spot for buyers, newly built homes are in high demand.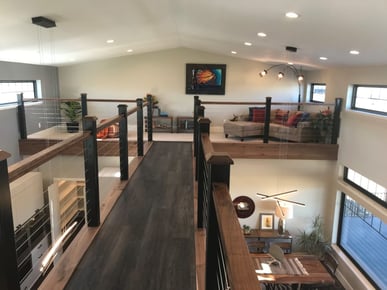 It doesn't appear things will be changing anytime soon
either. Patrick Malone, East District VP for Idaho Realtors, says while many of
us dream of having that large home on several acres the demand right now is for
smaller homes all on one level. With this in mind BBB Accredited Builder
Rockwell Homes says they say they can barely keep up with demand. Rockwell is
known for building starter homes, and around Idaho Falls, most are sold before they're even
built.
While many builders are swamped, they still want to put
their best on display for the Parade of Homes. Not just to support the Eastern
Idaho Builders Association but to let the public see their hard work and
dedication. BBB Accredited Castlerock Homes has a home in the parade again this
year and, though it's a lot of work, the team says showing people the kind of
home they build and having people enjoy it is reward enough for all the
sleepless night leading up to the event.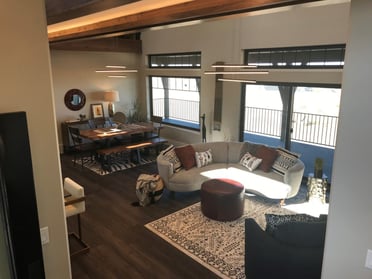 If you're in the area and in the mood to tour some dream
homes there is still time. The Parade of Homes runs through Saturday and
tickets are available at many retailers all over town. And don't forget while
you're touring to look for the BBB seal or ask a builder if they are BBB
Accredited.