It was a windy and sunny April Friday in Kennewick, and as
the first light broke over the hills, we were ready to shred. It is sometimes
known as a skateboarding or snowboarding term, but within the realm of Better
Business Bureau, it is focused on securely and safely destroying your junk mail
and others paper documents that have your personal info on them. Better
Business Bureau Northwest and Pacific is a proud sponsor of this well attended
and received Shred Day in partnership with television station KNDU and Numerica.
CI Information Management provided all shredding.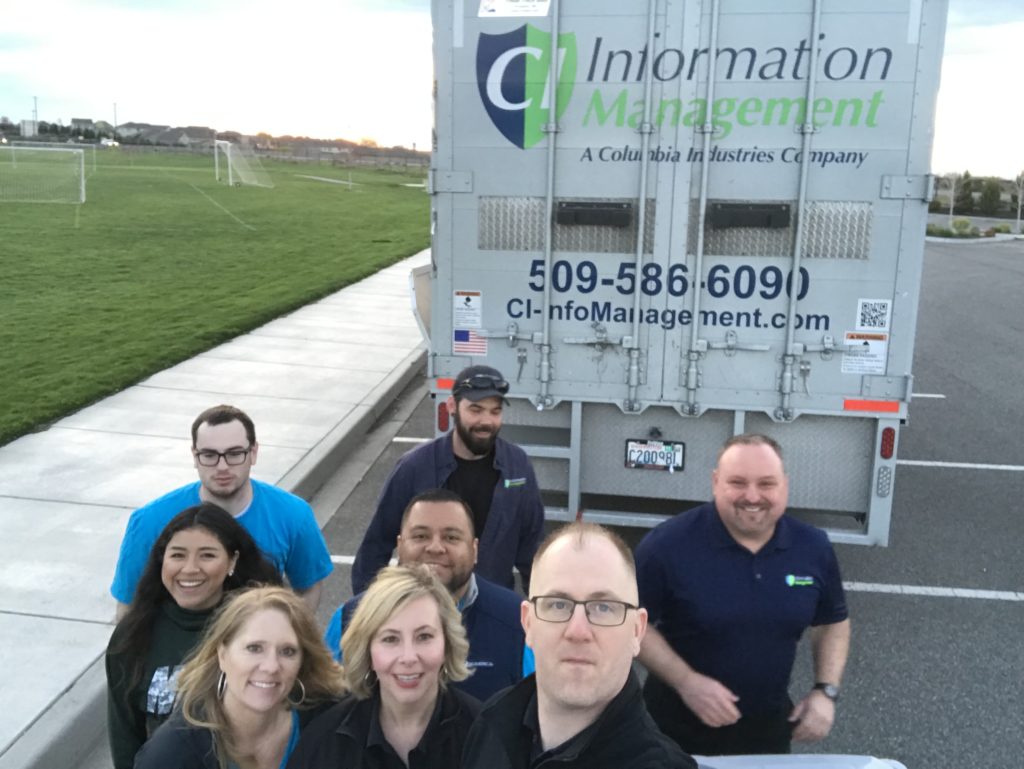 The day started out before the official start time of six in
the morning, as residents were lining up with their banker boxes at the ready. So
many of the shredders wanted to get their documents taken care of before they
went to work, which means that all of us volunteers were at the ready. As the
morning progressed, wind was not our friend and challenged us at every turn,
whipping the papers up, down and sideways. We prevailed. I can honestly say
that with the safety net of our army of volunteers, we made sure that none of
those pesky papers escaped us.
The lines grew longer and shorter during the day, but I was
still struggling to figure out how to get those papers into the boxes without having
them go all over the place. One of the employees gave me a 20-second lesson on
how to get an entire banker box into a shred container safely and without
dropping one sheet. His exact words were, "Open the container, flip the box
towards yourself and let gravity do the rest." I was skeptical. As the next car
approached, I thought I would try the new method. HIS METHOD WAS FLAWLESS. From
then on, I used this new approach and not a single paper was taken away by the
wind. I felt like a shredding superstar.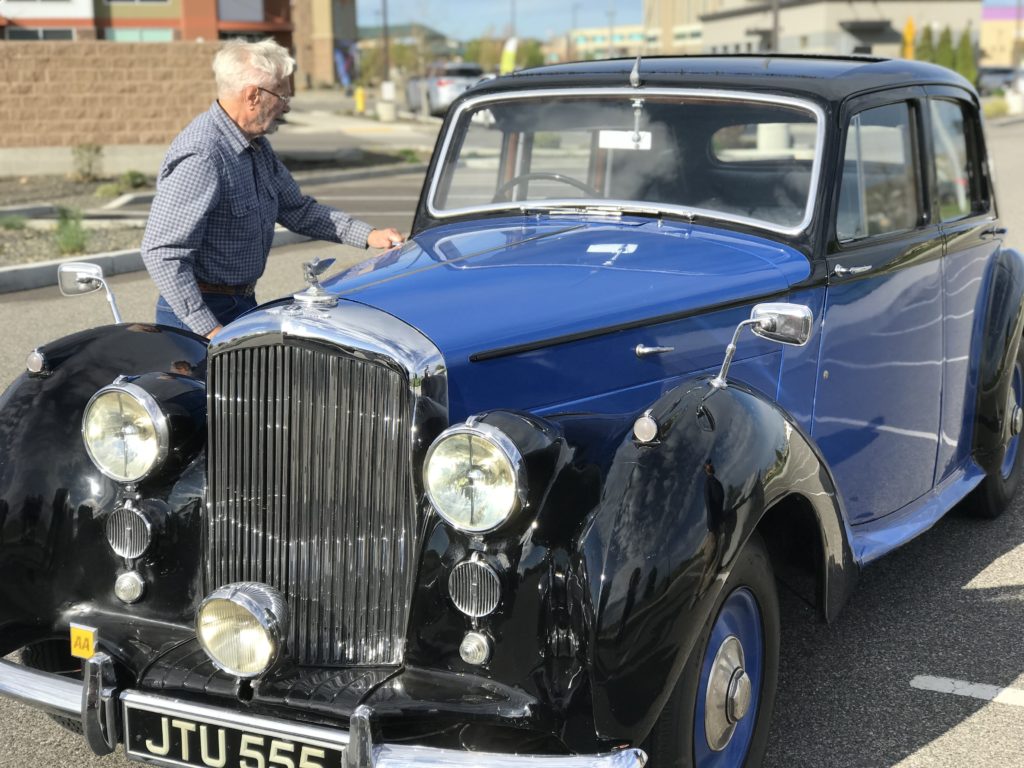 As the Shred Day wrapped up at 6 that evening, we eagerly
waited for weight results of documents shredded from the director of operations
Jeff Thompson. I am proud to say that TriCities-area residents unloaded 42,000
pounds and filled more than 400 bins. The number of cars that came through was
840.
It could not have been done without all the long hours from
volunteers from Numerica and KNDU. Thank you, residents, of TriCities for
participating and can't wait to see you at the next one. Find a Shred Day near
you to securely and safely destroy your documents. See you next time.