Plenty of Problems
Finding problems is not exactly difficult in 2020. Ask anyone what isn't working right now, and they'll have a buffet of responses to choose from. New, potentially life-altering challenges seem to greet us each morning.
This problem boom has understandably created a greater demand for solutions. And, well, those aren't as easy to come by. Doubly true if the problem that needs solving belongs to someone else.

Their Issue Is Your Issue
Beginning last March, and then again this fall, the "someone else" category included students learning remotely in the South Puget Sound. The pandemic forced local school districts to shift their classes online. Updated technology and reliable internet connections were suddenly prerequisites for families to connect with lessons from their homes.
The problem was that not every family was able to have those resources available in-house. Rainier Connect, a Tacoma, Washington-based phone, cable TV, and high-speed internet provider not only recognized that issue, but got to work on a solution.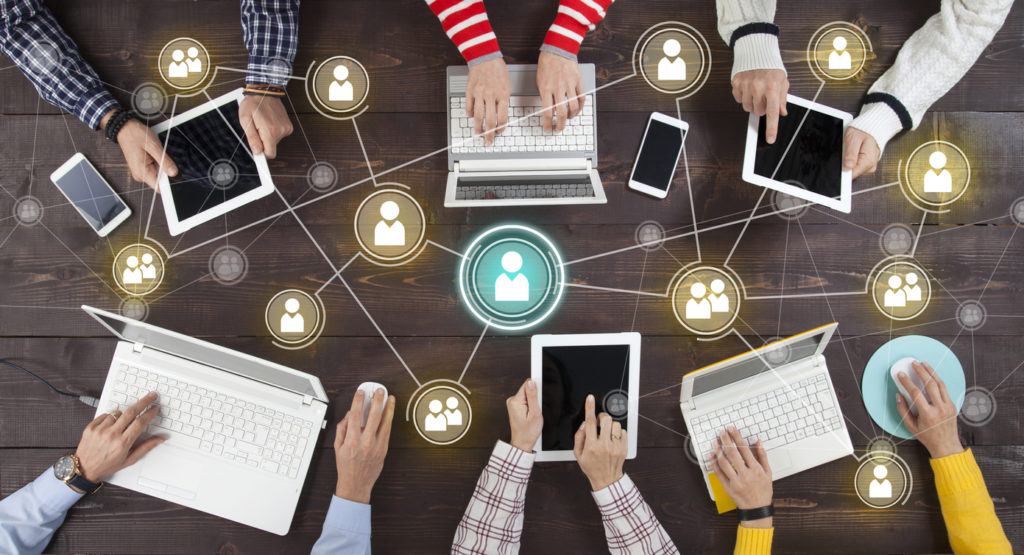 "As schools were deciding to close in the Spring of 2020, we began to see a greater need to connect students in ways they have not been connected before," says Lorie Hills, sales and marketing manager with Rainier Connect. "We bring ethernet connections to many of the school districts and began to reach out and have conversations about the needs of the schools and the students and how we could help close the gap."
Those conversations led to the creation of Students Connect, a program that provides complimentary high-speed home internet connections to students living in Rainier Connect's service area. Local school districts identify households who qualify for the program, and then Rainier Connect installs internet service that's good for the entire 2020-21 school year.
As of last July, Rainier Connect has supplied more than 250 households with internet through the Students Connect program, helping whittle away at the more than 10,000 students in Tacoma who do not currently have that access. It's also furthered the organization's overall mission of helping their community.
Partner Up
"Rainier Connect has consistently worked to connect underserved communities, and Students Connect fits well with our overall mission of providing services to the underserved," says Hills. "We are always looking for ways to partner with our community leaders in unique ways. We are able to participate in that way because we live and work in the communities we serve and understand how our services can be of benefit to help create equality."
That level of understanding is what good solutions are made of and acting on it doesn't need to be a major undertaking. Becoming a community problem solver may be as simple as joining forces with groups that are already doing those things, bolstering efforts already underway.
"Talk to organizations that are already supporting the community," states Hill. "They are closer to understanding the needs and how an individual business can support or help close gaps."
Rainier Connect's already-established focus on benefitting the communities where they operate positioned their business to help alleviate a problem during a critical time. As Hills explains, finding those solutions can result in some real impact.
"It is important for small businesses to become integral partners with the community and in a way that makes a difference in the daily lives of the residents."