When you think of love stories, William Shakespeare's Romeo
and Juliet comes to mind. The story of two young people divided by their
families. During Juliet's profession to Romeo, she says, "A rose by any other
name would smell as sweet." She was correct as the beautiful scent of a rose is
unmistakable. Fortunately for Ernest Watanabe, his love story was happier, and
it involved a rose.
In 1940, Ernest graduated from the University of Hawaii as a
chemist, when called to action during World War II. As a translator in
Australia, Ernest found himself missing his fiancé Shizue. During his time in
Australia, he began growing roses outside his barracks. When Ernest returned to
Hawaii, he along side his parents and his new wife, again started growing roses
anticipating soldiers returning and romances rekindling.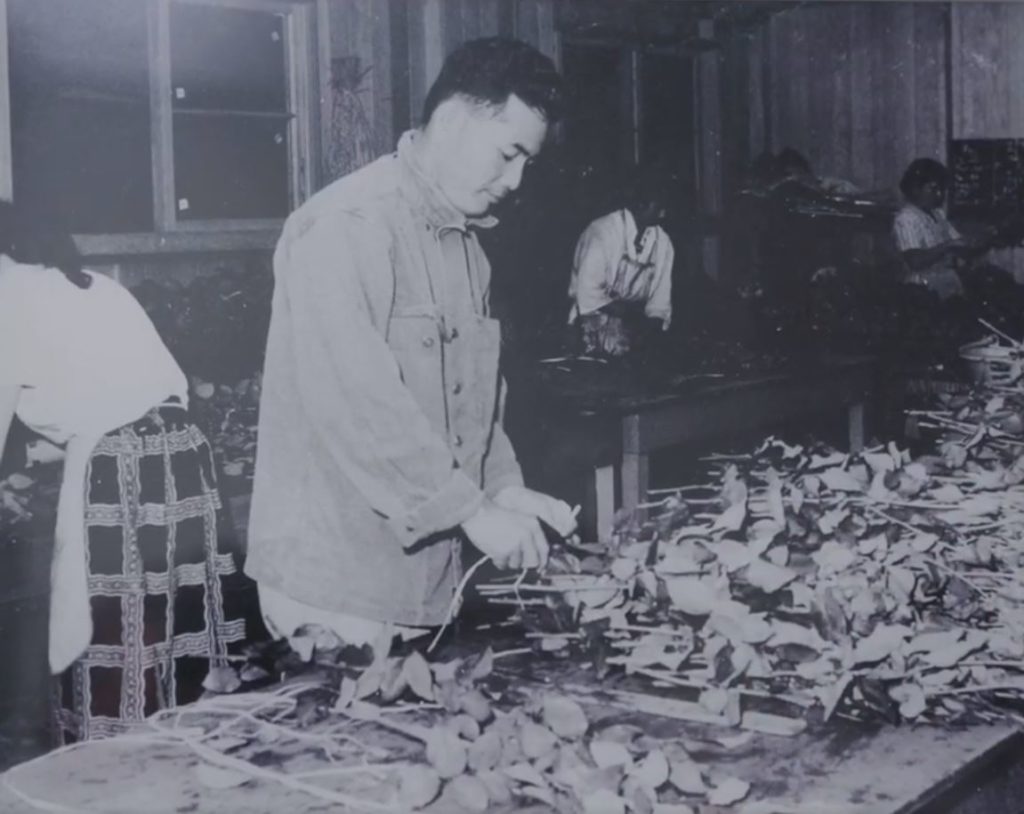 In 1945, Watanabe Roses opened, and as Ernest and Shizue's
family grew, their children helped plant and grow the roses. The next change came
when son, Russell, returned from college to work with his dad in 1974. Watanabe added a wholesale division, began
importing flowers and changed the name to Watanabe Floral. In 1986, Watanabe
adopted the "day-old bread concept" selling the flowers florists didn't pick to
the public and began their retail market.
Over the years, Watanabe has ceased rose- growing operations and imports
flowers from every continent except Antarctica.
Today, the business breakdown is Mass Markets 30%, Wholesale
30%, and Retail 40%. Watanabe Floral is still a family run business; Russell is
President, his brother, Leland, Director of Purchasing, and Leland's sons'
Landon and Justin in managerial positions. With a staff of 80, many of them
with over 20-years of service, it feels like a big family. Shizue, now 101
years old, can be found in the store on special occasions.
E Ho'omau Pono, mission and vision of Watanabe Floral, means to endure and persist by doing things with morality and love. The Watanabe family lives the mission and has done so for 75 years. Now that is a great love story, and the rose never smelled so sweet.