Being born
and raised in Alaska, I sometimes forget the logistics of what it takes to get
here and visit this beautiful last frontier. I'm somewhat of an A-type
personality and so I like to have things planned out and know what I am doing
when I visit someplace. Here in Alaska there is a company that does just that.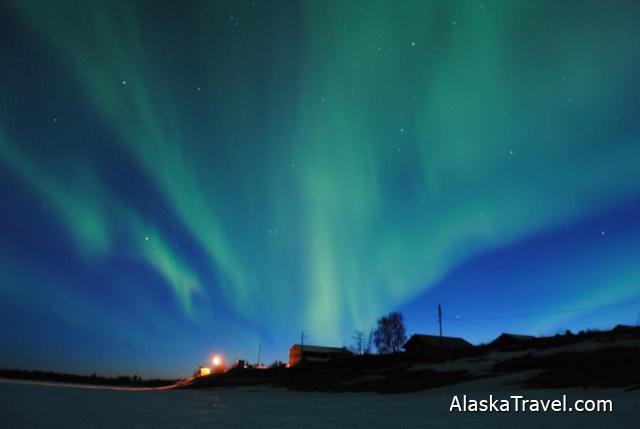 Since 1995, Alaska
Tour & Travel has been the largest custom vacation packaging company and it
has helped more than 250,000 visitors plan their Alaska vacations. Owned and
operated by long-time Alaskan residents with more than a century of combined
experience in Alaska tourism, they have the knowledge to show you Alaska.
Creating custom tour packages is their specialty and man, can they ever put
together one heck of an itinerary!
All their
tours can be fully customized. Travelers can add or remove activities,
accommodations, or transportation to create a custom tour. With slight
modifications, all their land tours can be integrated to link up either before
or after an Alaska cruise. For the more independent travelers like myself,
their itineraries can be set up as a self-drive tour as well.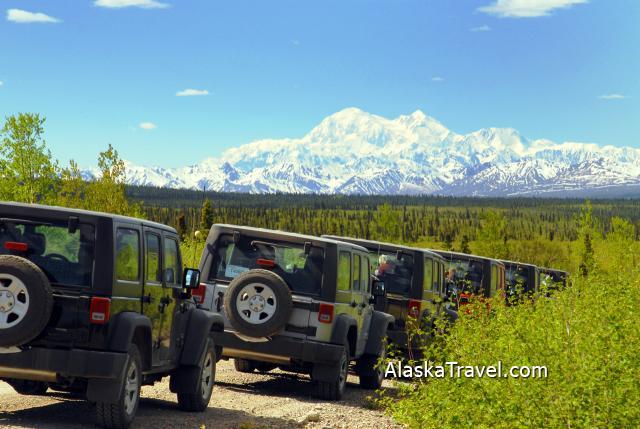 I sat down
with Steve Judd, President of Alaska Tour & Travel, over a cup of coffee
and asked him a few questions about his business. In terms of challenges,
mother nature is at the top of the list.
"Weather is a huge part of what we have to deal with in Alaska," Judd
told me. Then there's meeting clients'
expectations – Alaska is the largest state in the union, with more than twice
the land mass of Texas! "They can't see
the whole state in 10 days, but we will sure try!"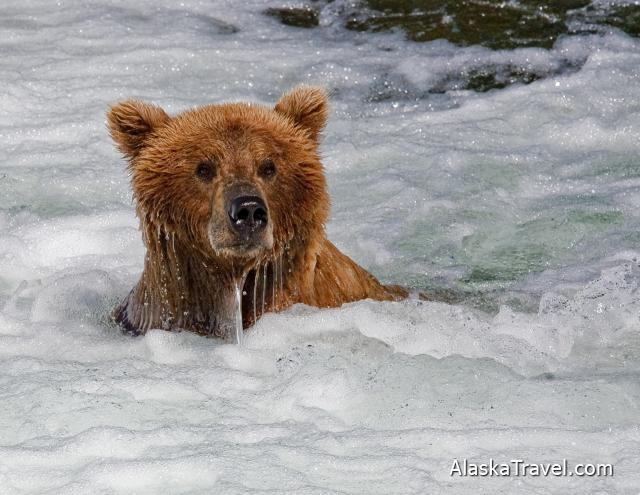 Alaska Tour
and Travel has been in business just short of 24 years; they have also been an
Accredited Business with the Better Business Bureau for almost 17. I asked Judd
what role trust plays in his business. "Trust
is absolutely key, we have people coming to Alaska and they are trusting us to
put together a trip they will never forget! And being accredited is so
important because folks look at that and it establishes us as a reputable
company."