The BBB Marketing Team has been very helpful, responsive, transparent and a pleasure to work with! (For real!) The BBB Team is always patient and helpful with my questions. Not only does the BBB Brand help provide customers with the very important first impression that says "You can trust this company!", but the BBB Team follows up with their expert support and resources.

Scott Williams

Lex Brodie's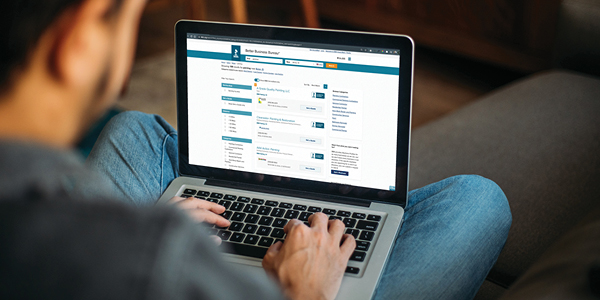 Online Business Directory
Stand out among competitors and have your business listing show prominently in your category on BBB.org.
Targeted Display Advertising
Target consumers interested in the products or services your business offers with a digital marketing campaign.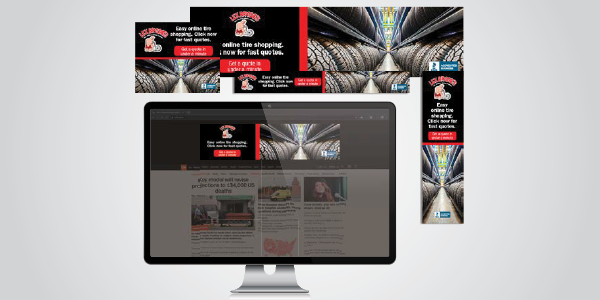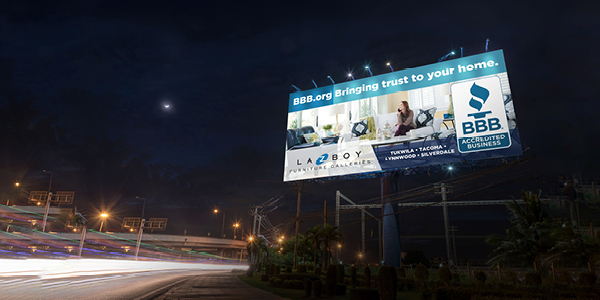 Billboard Advertising
Get your business in front of hundreds of potential customers with a memorable billboard.
Google AdWords Program
3.5 billion searches a day are processed through Google. Make it easier for customers to find your business today.
ONLY 10 SPOTS AVAILABLE!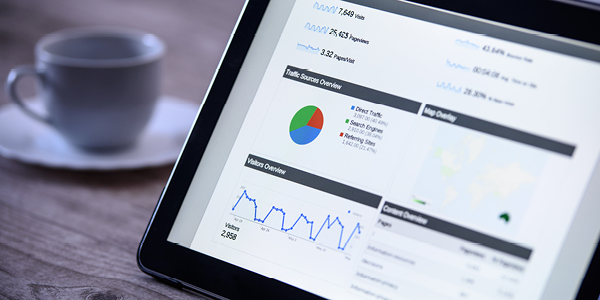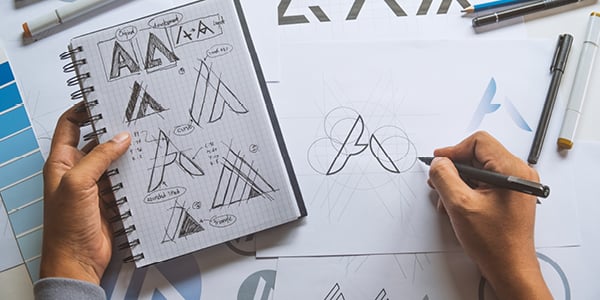 Custom Logo Design Services
Collaborate with our expert BBB Creative team to develop a symbol that communicates the values, quality, and personality that drive your business.
Want to learn more about our advertising programs?
Contact your BBB to learn more about these and other great advertising opportunities for your business.

Advertising packages are for BBB Accredited Businesses located in Alaska, Hawaii, Idaho, Montana, Oregon, Washington, Central Colorado, & Wyoming. Contact for details, as certain services may vary by location.